Precision Series
Metering Pump
Precision Series Metering Pump
Precision Series Metering Pump
The highest precision metering pump for sensitive applications in analytical, diagnostic and medical technologies.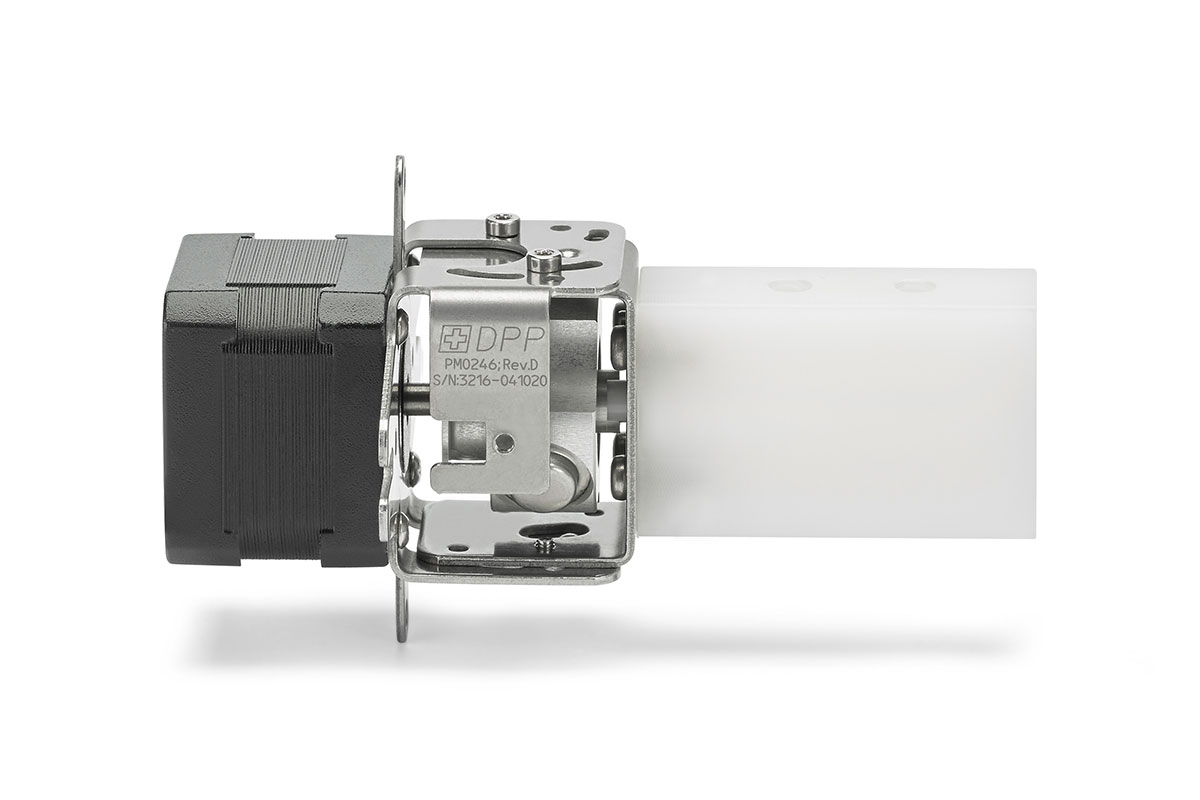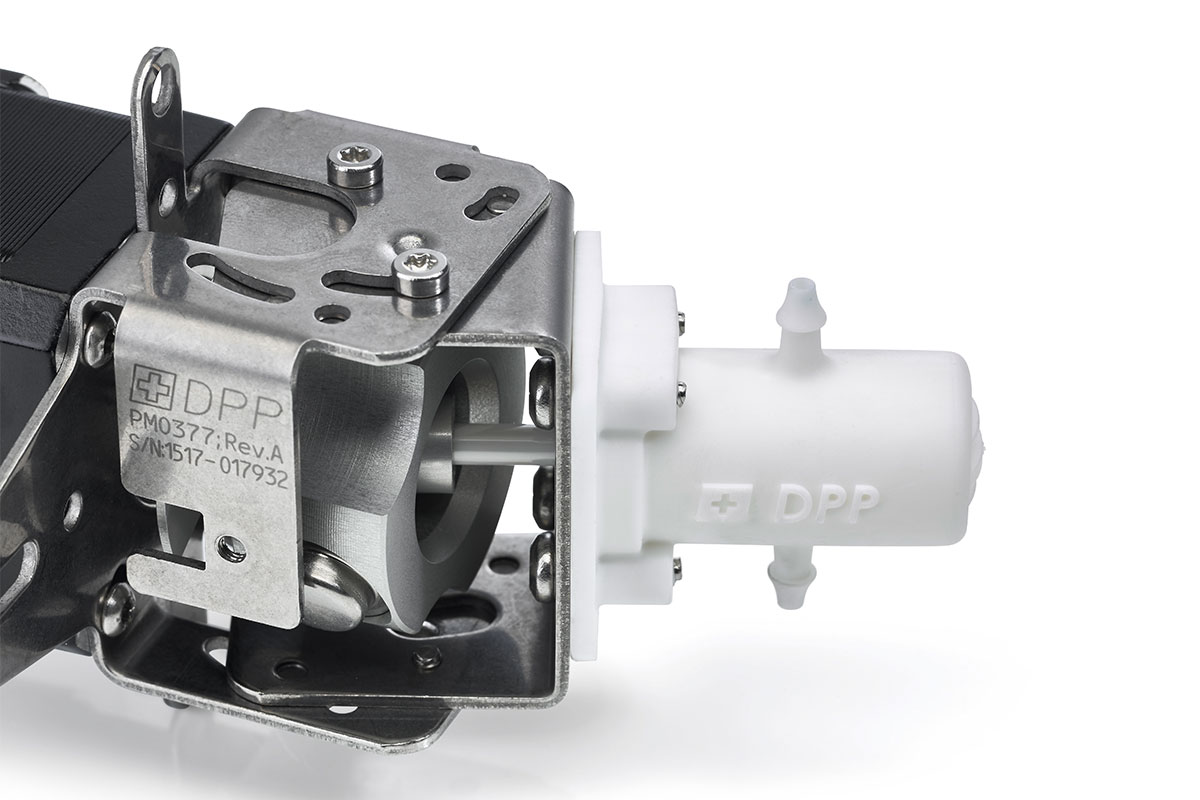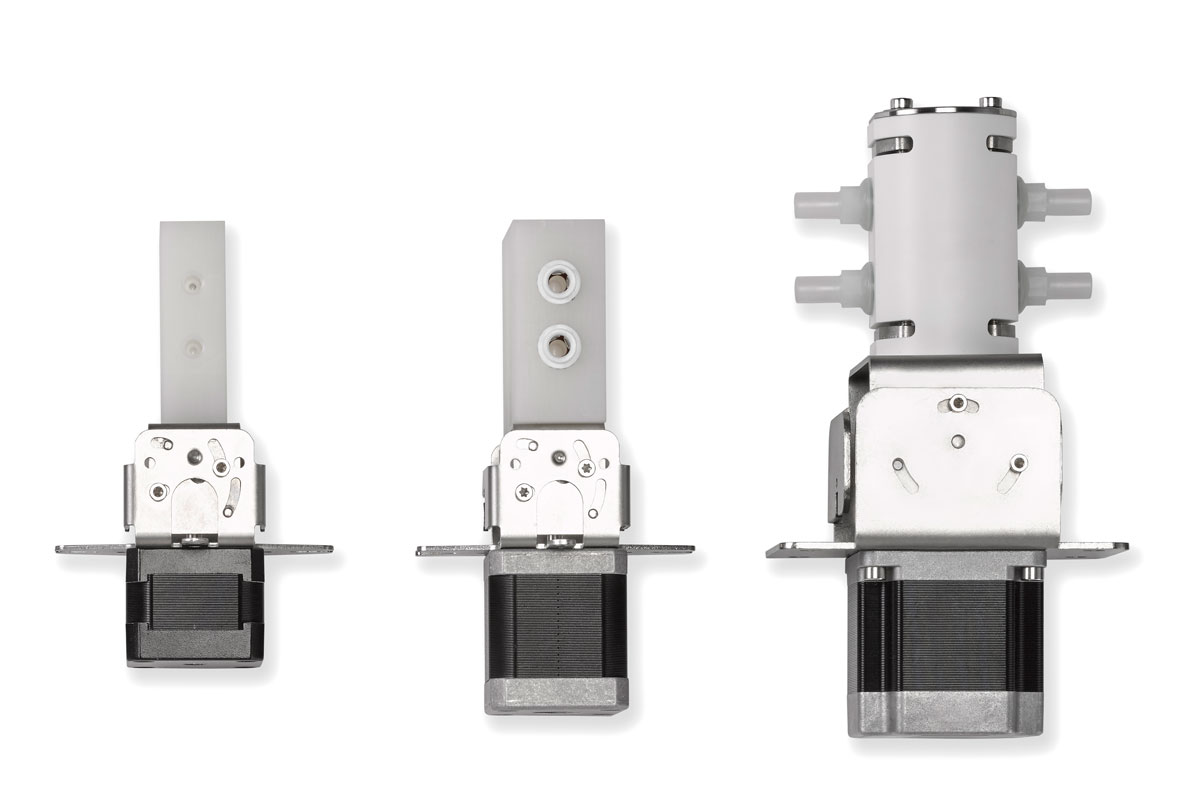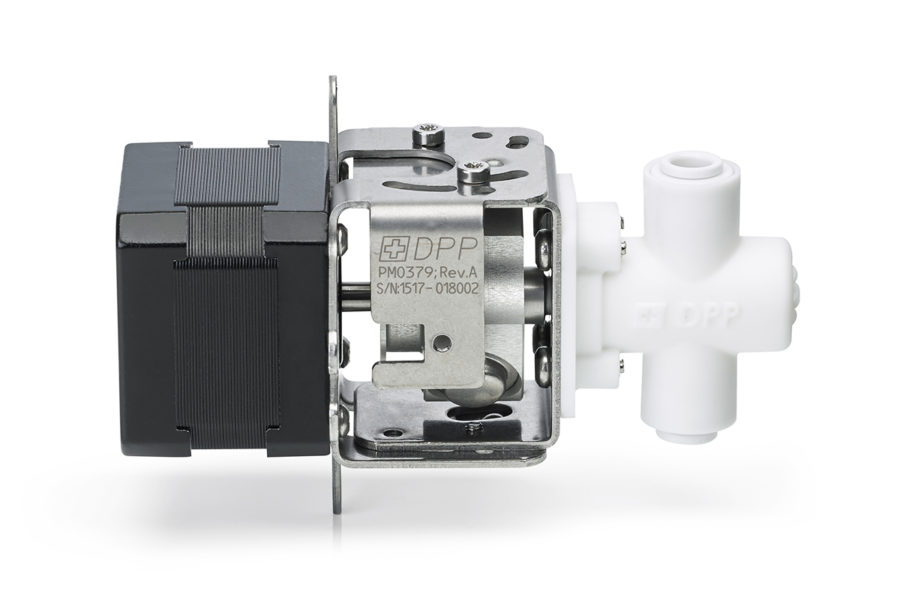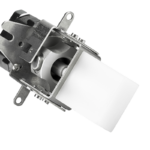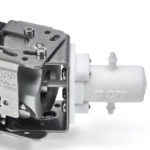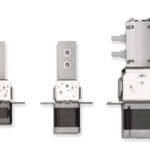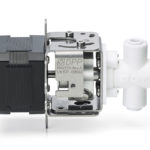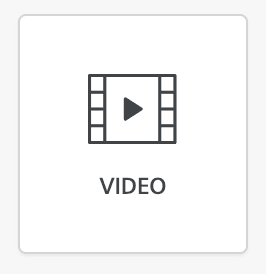 Characteristics:
Chemical Resistance
Compact
Robust
Adjustable Stroke Volume
Self-rinsing
Customizable
Tested and Guaranteed
Piston Sizes:
Versions:
With and without self-rinsing
Precision
The Precision Series metering pumps allow for extremely accurate fluid dosing. The delivery precision is < 0.5 percent. This makes them the perfect solution for use in hemodialysis, peritoneal dialysis or medical dosing technologies.
The piston geometry isolates the pump's inlets and outlets, so it does not need any additional valves and lowers the cost of installation. The delivery volume can be adjusted by changing the angle between the motor and the driving elbow and locking in place. The pump is operable across the entire range of zero to full dispense.The direction and speed are detected by the encoder, hall sensor, or optical sensor.
The DPP metering pump is also available in a dual-precision version. This way, two pumps can be operated with one motor, so that mechanically an extremely consistent mixing ratio can be achieved for diagnostic devices.
Benefits

Compact
The body is compact in size and the flexible inlet and outlet port options simplify the plumbing and conserve valuable space.

Long-life
DPP pumps are all characterized by their robustness and performance. Wear and tear is at its lowest, and their smart designs ensure a sustainable reduction of operating costs.

Adjustable Stroke Volume
Our pumps are versatile. With angle adjustment, a metering pump can deliver various doses. This allows you to relieve one metering pump of larger volumes and create synergy.

Chemically Resistant
Our pumps are made from materials that are resistant to a wide range of aggressive chemicals. This means our pumps can also operate reliably and precisely in even the most severe environments.

Tailor-Made
Every pump that leaves our factory is made-to-measure and designed exactly according to the technical requirements of our customers. All pumps are permanently marked for lot control identification.

100% Outgoing Test
Before any pump leaves our factory, it is stringently and extensively tested in accordance with its specifications. Test results are included for all pumps to confirm specification conformity.
Applications

DPP precision micro-metering pumps are ideal for the following industrial applications:

Quality Control – 100% Outgoing Testing

Before any Precision Series metering pump leaves our factory, it is stringently and extensively tested in accordance to customer specifications. Test results are included for all pumps and the pumps are permanently marked for easy lot control traceability.

DPP is certified to ISO 9001 and operates a clean room according to ISO Class 7.
Specifications
Performance
Max. pressure:

 5 bar

Inlet:

Self-priming

Accuracy:

1% of full scale

Repeatability:

Typically < 0.5%

Speed range:

0 -500 rpm

Fluid viscosity range:

0.3 -100 cps
Electrical
Motor Type:

Stepper

Step Angle:

1.8 ̊

Stepper Motor Winding Configuration:

Bipolar

Rotation:

Reversible

Max Current:

2.8 Amp

Connection:

Wire leads (26 AWG)

Sensor (speed/position):

Optical Square Wave
Temperature
Fluid temperature range:

0-100 ̊C

Ambient air temp. range:

0-60 ̊C

Relative humidity range:

10-95% non-condensing
Construction
Wetted Materials

-

Ceramic:

Alumina

Pump housing:

PVDF, ETFE, PTFE, Polypropylene, PEEK

Seals:

UHMWPE (contact sales for other options)

Process Ports:

-

Non-rinse version:

Barb for 3mm or 1/8" ID Tubing, Barb for 5mm or 3/16" ID Tubing, 1/4"-28UNF, 1/4" Push-Connect

Self-rinse version:

1/4"-28UNF, 1/8"-NPT, 6mm & 1/4" Push-Connect

Mass:

0.5 Kg
Get Data Sheets and Resources
Please use the links below to request access to the  product datasheets and product 3D STEP files.
Other Precision Metering Pumps
Innovative design allows precise mixing, simultaneous dosing or out-of-phase delivery.

View More
Build a Custom Pump to Your Specific Requirements
Our engineers and technical experts are eager to design a pump to your requirements.