Silencer Series
Precision Gear Pump
Silencer Series Precision Gear
Silencer Series Precision Gear Pump
The Silencer Series gear pumps were designed from scratch to be everything a gear pump should be: durable, leak-free, reliable, chemically inert and quiet.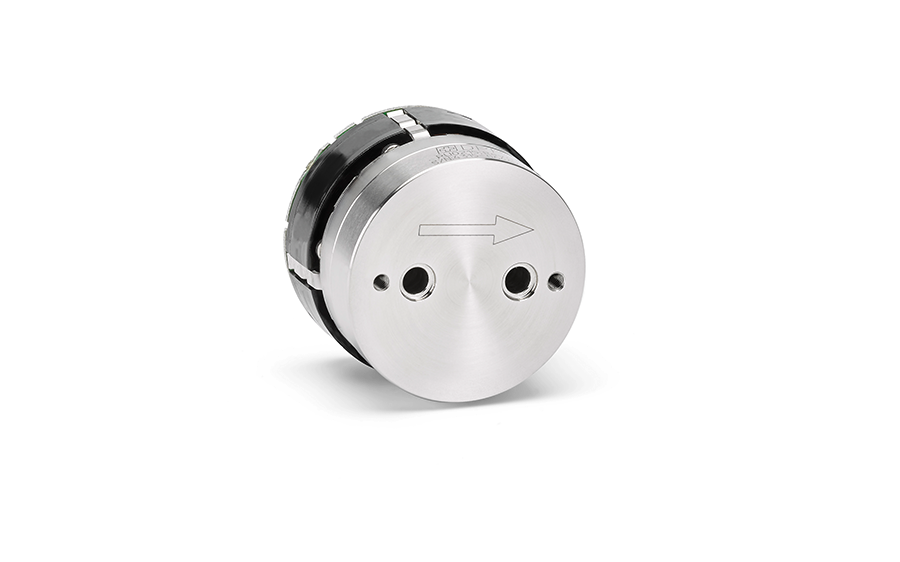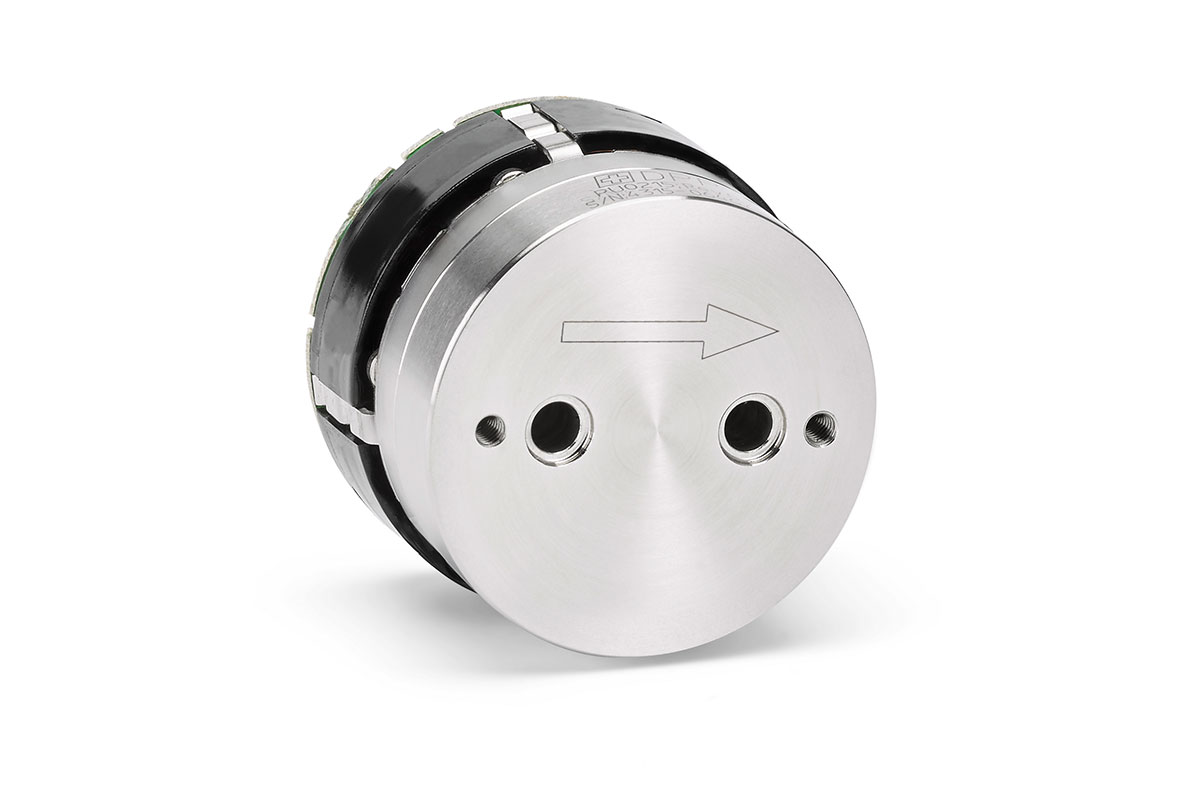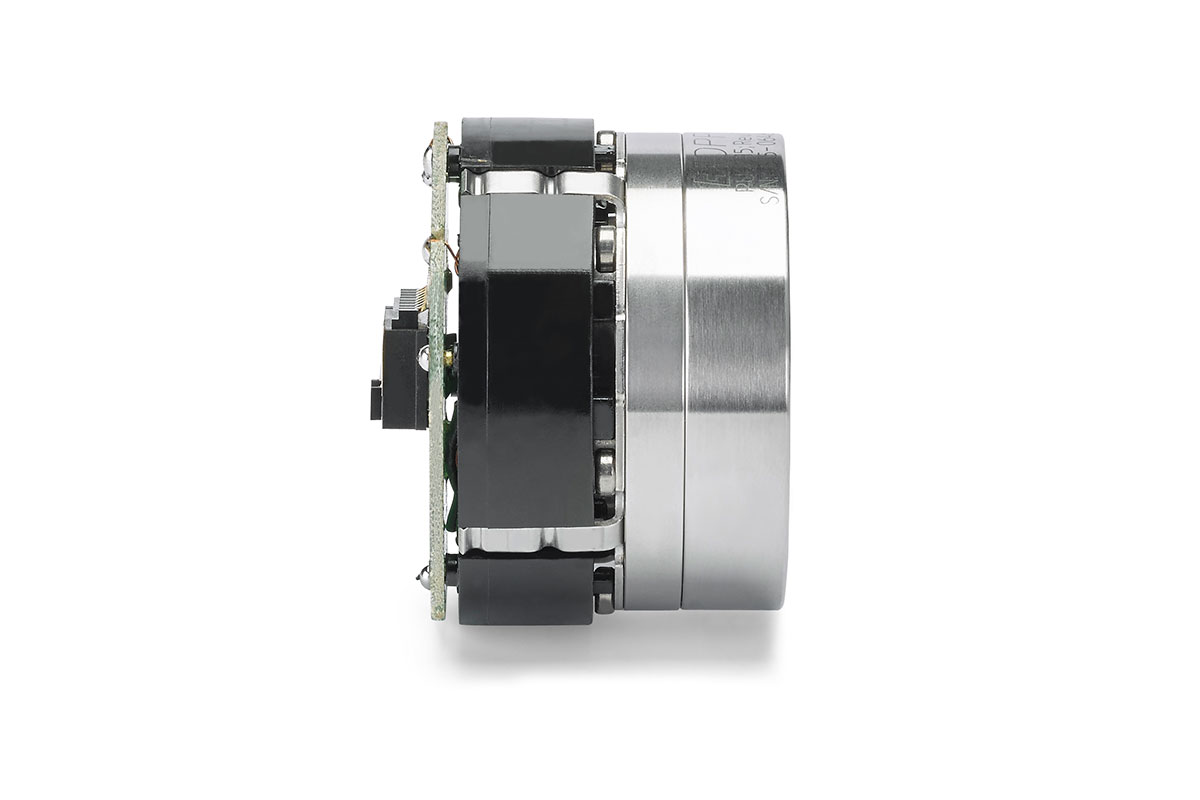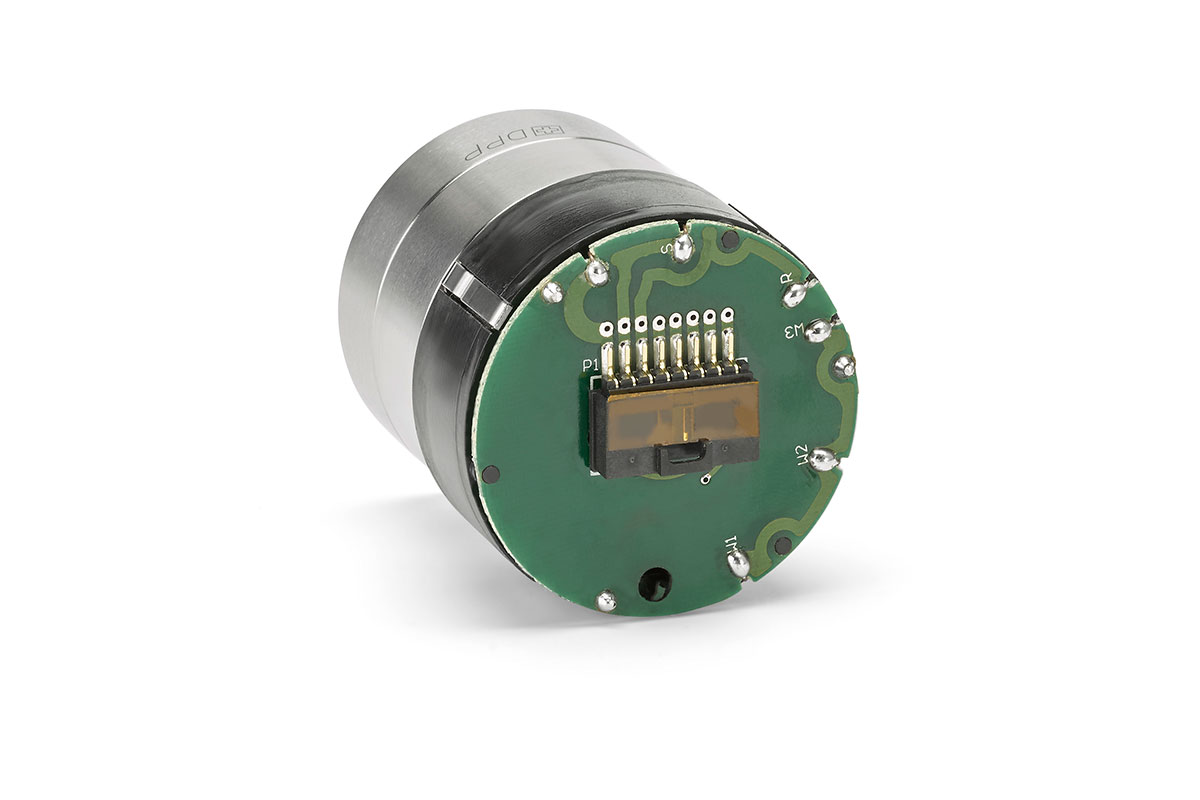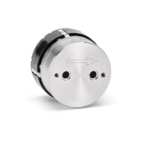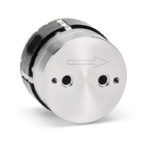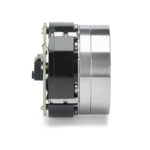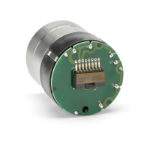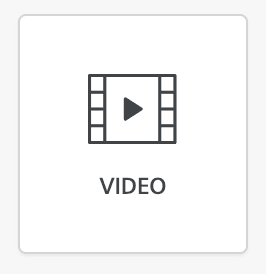 Characteristics:
Flow Range 50 to 3000 ml/min
Chemically Resistant
Low Pressure Pulsation
High Temperature
Flexible Inlet and Outlet port locations
Robust
Hermetically Sealed (No Shaft-Seals)
Long Service Life
Low Noise
Low Maintenance
Pump Sizes:
250, 500, 1000, 1500, 2000, 3000, 4000
Motor Options:
12 & 25 W Basic BLDC motor
12 & 25 W Smart BLDC motor
35 & 65 W Advanced motor
Precision
The Silencer Series precision gear pumps were designed from scratch to be everything a gear pump should be: durable, leak-free, reliable, chemically inert, and quiet. The robust helical gear design and simple construction translate to a low installed cost and durability that is second to none. The design is modular, meaning the series can cover a flow range of 50 ml/min to 6500 ml/min.
Inert materials of construction will withstand the most aggressive chemicals, and the magnetic coupling ensures no leaks.
The flow-thru design and low dead volume allow the pump to clean itself in a fraction of the time, a key benefit for food and beverage or medical applications where thorough clean-in-place is required. A low drive inertia allows rapid acceleration/deceleration and precision flow and pressure control. Three motor variants offer a wide range of electronic command options and the ability to generate very high pressures.
Its compact size allows it to fit into restricted spaces. Multiple port options/locations simplify plumbing and further reduces installation costs.
Benefits

Low Noise
Thanks to intelligent design and precision components, our pumps are the quietest of their kind. This makes them unbeatable when it's important to have peace and quiet. Long-life
DPP pumps are all characterized by their robustness and performance. Wear and tear is at its lowest, and their smart designs ensure a sustainable reduction in operating costs. 100% Outgoing Testing
Before any pump leaves our factory, it is stringently and extensively tested in accordance with its specifications. Our customers receive detailed reports, saving them time and money. Chemically Resistant
Our pumps are made from materials that are resistant to a wide range of aggressive chemicals. This means our pumps can also operate reliably and precisely in even the harshest environments.

Low Pressure Pulsation
Thanks to their smart drives and the innovative helical gear design our pumps ensure an extremely smooth fluid delivery with almost no pressure pulsation.

No Shaft Seals
DPP gear pumps are hermetically sealed instead of using conventional shaft seals. This means low maintenance for you and your customers, a long service life and the highest degree of productivity.
Silencer Series Pump Applications

Sterilization
Dialysis degas and dialysate analysis
Analysis
Diagnostics
Sterilization
Continuous Inkjet printing
Beverage transfer and dispense

Quality Control – 100% Outgoing Test

Before any Silencer Series precision gear pump leaves our factory, it is stringently and extensively tested. Our customers receive detailed production test reports, saving them time and money.

DPP is certified to ISO 9001 and operates a clean room according to ISO Class 7.
Specifications
Performance
Max. continuous pressure:

4 bar

Max. intermittent pressure:

6 bar

Max. static case pressure:

15 bar

Inlet:

Self-priming

Fluid viscosity range:

0.3 - 1000 cps
Temperature
Fluid temperature range:

0-95°C

Ambient air temp. range:

0-80°C

Relative humidity range :

0-95% non-condensing
Construction
Metal components:

316L stainless steel

Gears:

PEEK

O-ring options:

EPDM, Silicone, FKM, Nitrile

Inlet/Outlet:

1/4" & 6mm push-to- connect, 1/8"-NPT, G1/8, 1/4"-28 UNF

Marking:

Permanent laser-mark identification for 100% traceability
Resources and Datasheets
Please use the links below to request access to the product datasheets and 3D STEP files.
Other Precision Gear Pumps
Silencer LD extends the successful Silencer series gear pump to light duty applications requiring a more compact size.

View More

The Extreme Series gear pump is designed for high stress loads. It can easily pump difficult fluids from pigmented inks to strawberry smoothies.

View More

The Optima Series gear pumps are your first choice in any application in which a constant delivery volume is required at high pressure...

View More
Build a Custom Pump to Your Specific Requirements
Our engineers and technical experts are eager to design a pump to your requirements.