Disinfection Systems Pumps
Disinfection and Sterilization System Pumps
Diener pumps are the go-to solution for sterilization systems, whether they be for surgical equipment cleaning or disinfection spray systems to combat the spread of the Covid-19 virus.    
Diener Precision Pumps are the ideal choice for the spray application of disinfectants because they are compact and generate high pressures required to atomize the cleansing chemicals. 
The chemically resistant materials of construction, the magnetic coupling (no shaft seal) and robust gear designs will ensure long life and no maintenance.    
Our micro-precision metering pumps are the preference for surgical sterilization equipment because they are inert to high oxidation cleaning chemicals.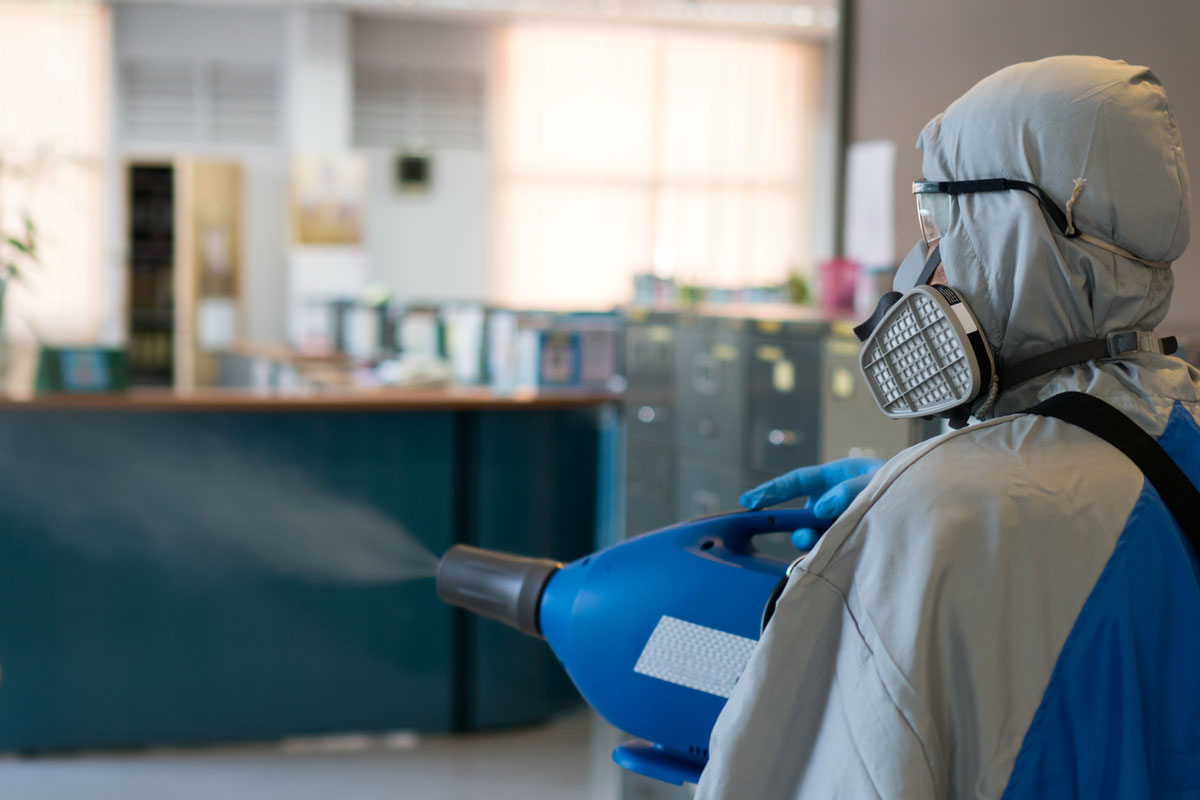 Why DPP pumps are the preferred choice for disinfection systems
Tailor-Made
Every pump that leaves our factory is made-to-measure and designed exactly according to the technical requirements of our customers. All pumps are permanently marked for lot control identification. Long Life
DPP pumps are all characterized by their robustness and performance. Wear and tear is at its lowest, and their smart designs ensure a sustainable reduction of operating costs. Chemically Resistant
Our pumps are made from materials resistant to a wide range of aggressive chemicals, operating reliably and precisely in the harshest environments.
Reduce Operational Cost

s

 

Consistent pump performance coupled with high quality components mean 'zero downtime'. The low frictional drag in the pumps require less power and lower energy consumption.
Disinfection and Sterilization System Pumps
The Silencer Series gear pumps were designed from scratch to be everything a gear pump should be: durable, leak-free, reliable, chemically inert and...

View More

The highest precision metering pump for sensitive applications in analytical, diagnostic and medical technologies.

View More
Case study – Germ warfare
:  
Endoscopy cleaning 
Problem
Many of the disinfecting fluids used in commercial endoscopy cleaners become chemically unstable in the presence of metal ions, so accurately delivering these fluids requires a high pressure non-metallic pump .  
Solution
Diener's precision metering pump was the ideal solution because the only two wetted materials were alumina ceramic and PTFE. Manufacturing these materials to achieve the required accuracy is Diener's specialty.   
Neither the ceramic nor the PTFE reacted with the chemicals, ensuring that the oxidizing strength of the cleaning process was guaranteed. The ceramics do not wear, resulting in a low installed cost and no maintenance.  
Build a Custom Pump to Your Specific Requirements
Our engineers and technical experts are eager to design a pump to your requirements.